Mental Health Issues and Treatment
Seeking help for mental health issues can seem overwhelming. Sovereign Mental Health Services is here to make the process easier with its progressive center for mental health services and treatment models.
Mental illness is not something to be swept under the carpet or something to shy away from. If not treated early, the condition will most likely aggravate with time and pose greater threat by bringing in more complications. As per CDC Mental Illness Surveillance, "Mental illness is associated with lower use of medical care, reduced adherence to treatment therapies for chronic diseases and higher risks of adverse health outcomes." Co-morbidity, a condition where a person is afflicted with more than one disease is quite prevalent in our society. It is estimated nearly 45 percent of people suffering from mental disease also have two or more disorders. The only solution is to go for residential mental health treatment programs for a thorough diagnosis followed by optimal treatment.
In California alone there are about 317,000 people with schizophrenia and a staggering 634,000 are said to be suffering from bipolar disease. However, California also has some of the best mental health treatment centers in the country. If you or a loved one is suffering from a mental condition, the best you can do is to avail of an inpatient mental health treatment in California. Medical practitioners, clinicians, state-of-the-art facilities, support groups and best in line after-care programs will make the treatment completely hassle free.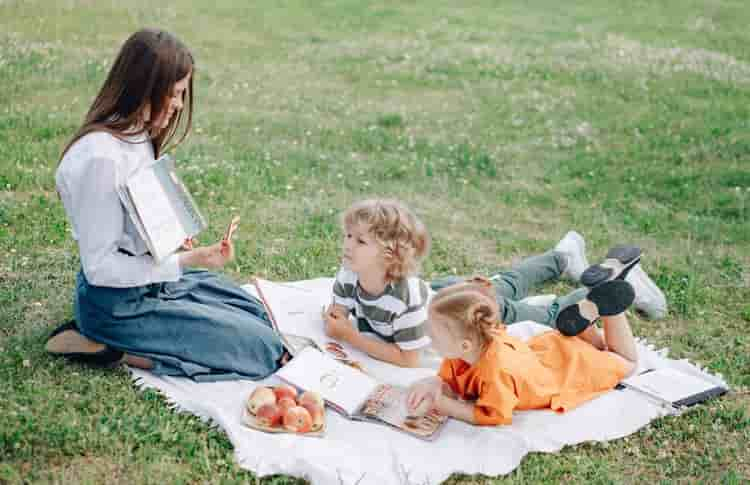 It is a very positive development that stigma associated with mental illness is gradually diminishing in our society as more and more people are coming out in the open, seeking treatment for every mental condition. According to CDC, studies have found that "about 25 percent of all U.S. adults have a mental illness and that nearly 50 percent of U.S. adults will develop at least one mental illness during their lifetime." But, with treatment a mental illness can be cured and a mentally ill person can go back to the society to start living a normal life. People have started realizing that today's fast paced lifestyle is also bringing in mental instabilities, which is taking a toll on our mental health. Apart from other reasons like genetics and hereditary, physical injury or hostile situations, mental illness is also considered a lifestyle disorder for many. Hence, it is not unusual to seek treatment by someone for a mental condition.
Trends in people availing of show a marked improvement in the collective psyche of the society regarding mental illness. Earlier, people would shudder to disclose a mental illness of someone in the family fearing a negative backlash. The first instinct was to hide the illness where treatment generally took a backseat with prolonged delays. But situations are improving rapidly and proliferation of treatment centers is an indication of it. To sum up Health Fitness Articles, in the advent of any mental condition you should not procrastinate the treatment and visit a mental health treatment facility at the earliest. Many have come out healthy from debilitating mental conditions by getting treated on time.