Role of Immigration Services
There are millions of people that have successfully immigrated to the US but as the immigration services require processing time, it can be complex.
There are millions of people that have successfully immigrated to the US but as the immigration services require processing time, it can be complex. And the success is not guaranteed. There are always chances that your application might be refused. The progress of your application within the tiers of the immigration services depends upon the basis of immigration and whether you are present legally or illegally.
Deciding to obtain a visa is not something to be taken lightly. There are many things to consider and research when making this decision and doing things the proper way. Knowing about the variety of immigration services is helpful. Another helpful thing to do is to consult an immigration law lawyer. Immigrations services provide visas to foreign individuals. An application needs to be filled out completely and properly then submitted for approval. A B-1 and a B-2 Visa are both granted for six months or less. This is obtained at port-of-entry after indicating the reason for visiting the United States (US). It could be for a visit or business as well as to be a student.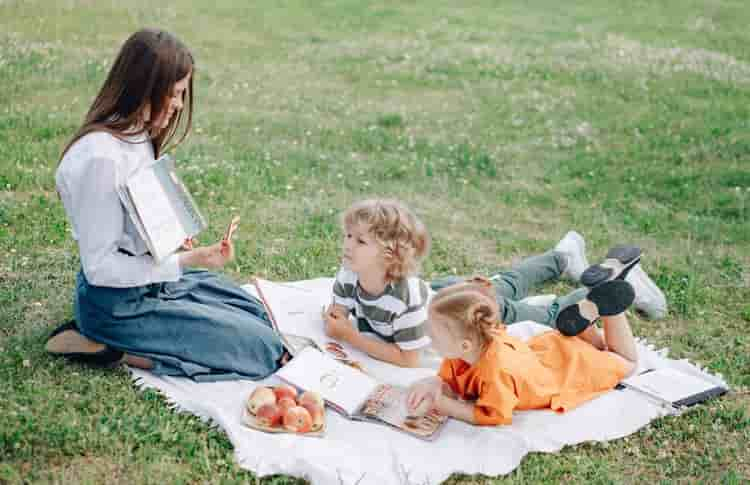 Generally individuals stay in the US for less than six months, but it is possible to seek an extension of up to six months. Often they are here long enough to get their reason completed and will return to their home country. If a person wants to be there longer they need to convert their visa. If a person is a student or wants to become a student on a visa they will need an F-1 student visa. Contacting immigration services is a way to have assistance through the process. There are various rules and regulations for getting a visa, converting a visa or getting a visa extension. Immigration services representatives can help individuals do these properly. Another option is talking with an immigration law lawyer. They can help answer questions, point individuals in the right direction as well as dealing with any issues.
Keep in mind if a person wants to extend their visit or change their visa status it is difficult. It is often not granted unless a health issue arises or there is a business situation. When it comes to becoming a student a few things need to be considered. They should not apply to school within three months of arriving. They should also not apply for an extension or status change for school within the first three months of arriving. This is something that needs to be decided and handled before applying for the visa in the first place or after arriving in the US and living there for at least three months. Another element to consider is not enrolling or starting studies before the visa or status change is even approved. If they do this they will be denied. But if you are eyeing the sought after Green Card, marriage to a US citizen is the fastest way to acquire it. However, with stringent rules of immigration services in placeFeature Articles, marriage of convenience is not longer possible.